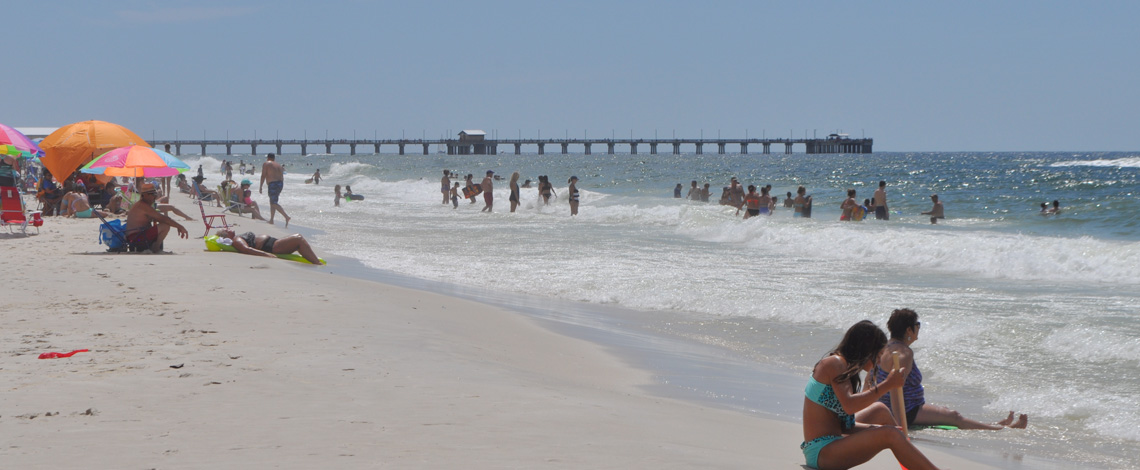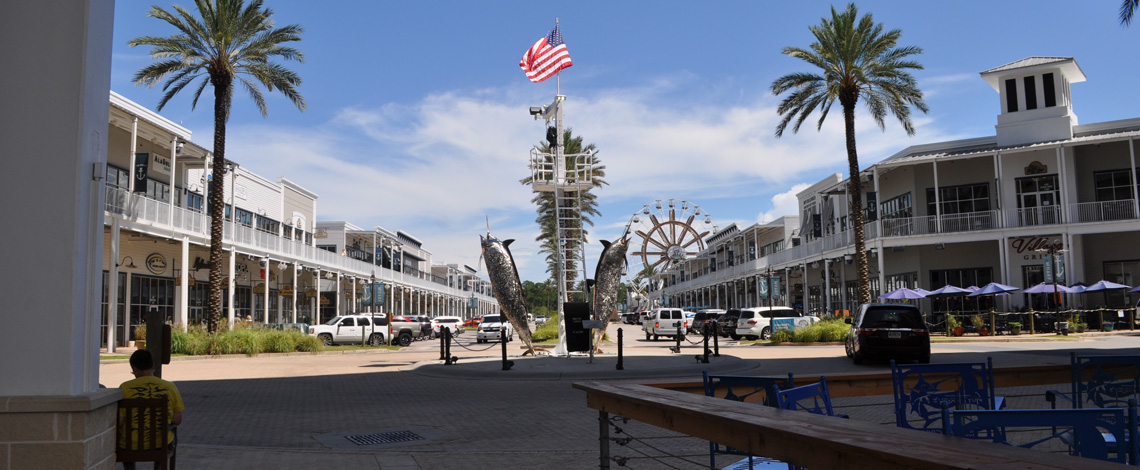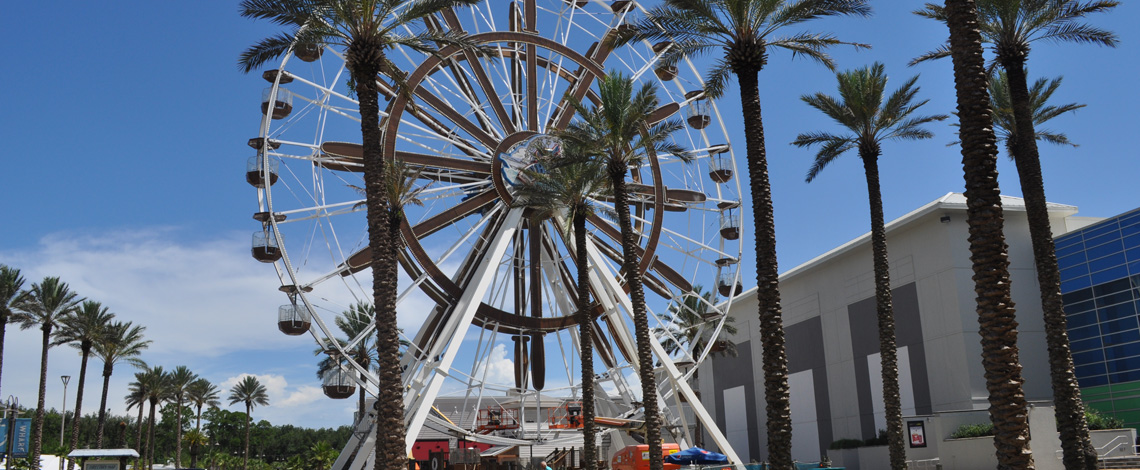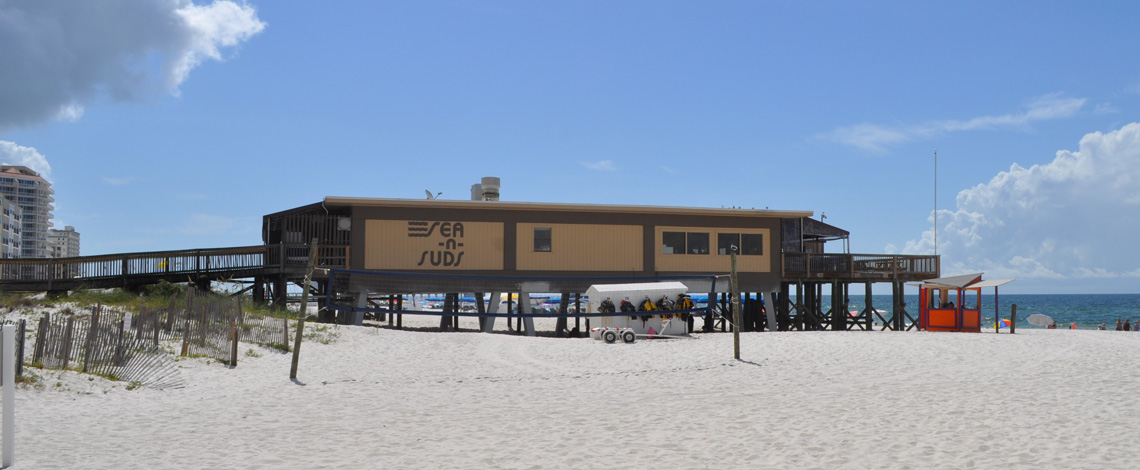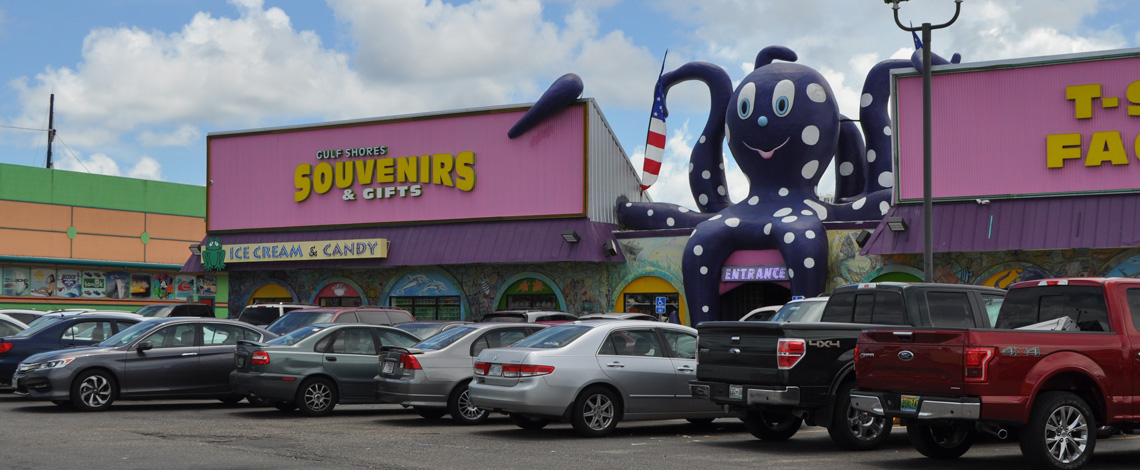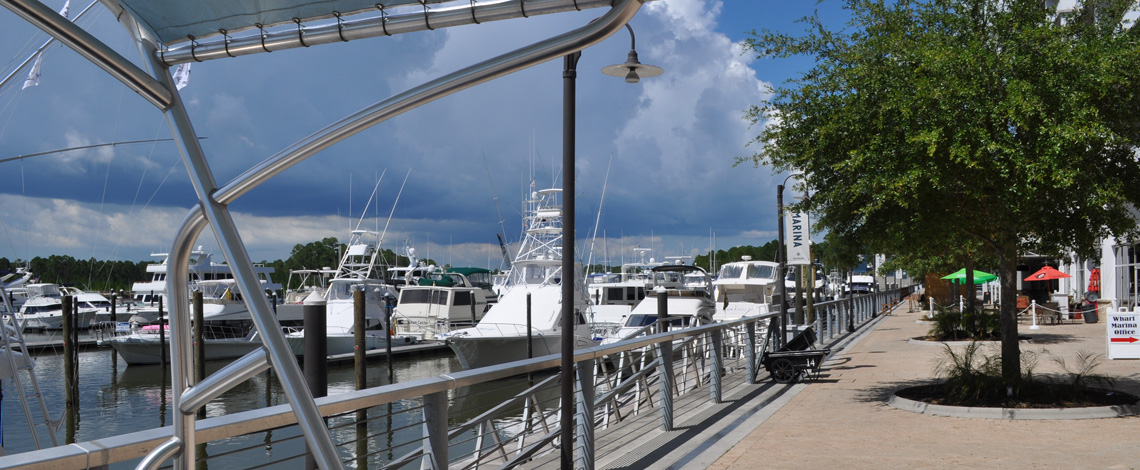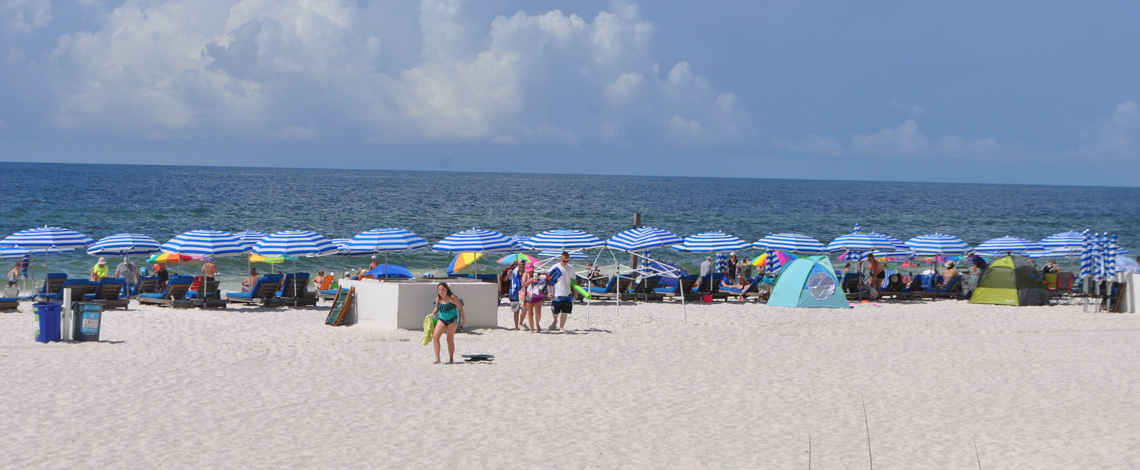 Properties Managed by Katrina Tobin
Properties Managed by Jayne Meyer
Properties Managed by Gene Strickling
Lovely!!

My husband & I loved staying here. The condo was very clean, updated, & well equipped with everything we needed. It was perfect for just the two of us, loved sleeping w/ the sound of the waves right above our head. Would definitely stay here again!
Great stay!

Everything about this condo was perfect! It is the perfect size and location for a couples getaway. It is a nice and peaceful area but not too far of a drive to the stores, restaurants, etc. The first night here my boyfriend (now fiancé) actually proposed to me on the beach! We will never forget this condo and will be coming back for sure.
Wonderful Place!

I went down with my sister for about 4 days and I did not want to leave. The place is beautiful and right on the beach. Drinking my morning coffee on the balcony overlooking the ocean was perfect. I will definitely stay there again.
Wonderful way to relax!

Everything was smooth "sailing" from beginning to end! Every aspect of the facility was fully functional and really convenient. The view is primo and puts you directly on the beach, you awake and fall asleep to wave upon wave-very peaceful! Its really close to a lot of interesting sites and places to visit. Book it today